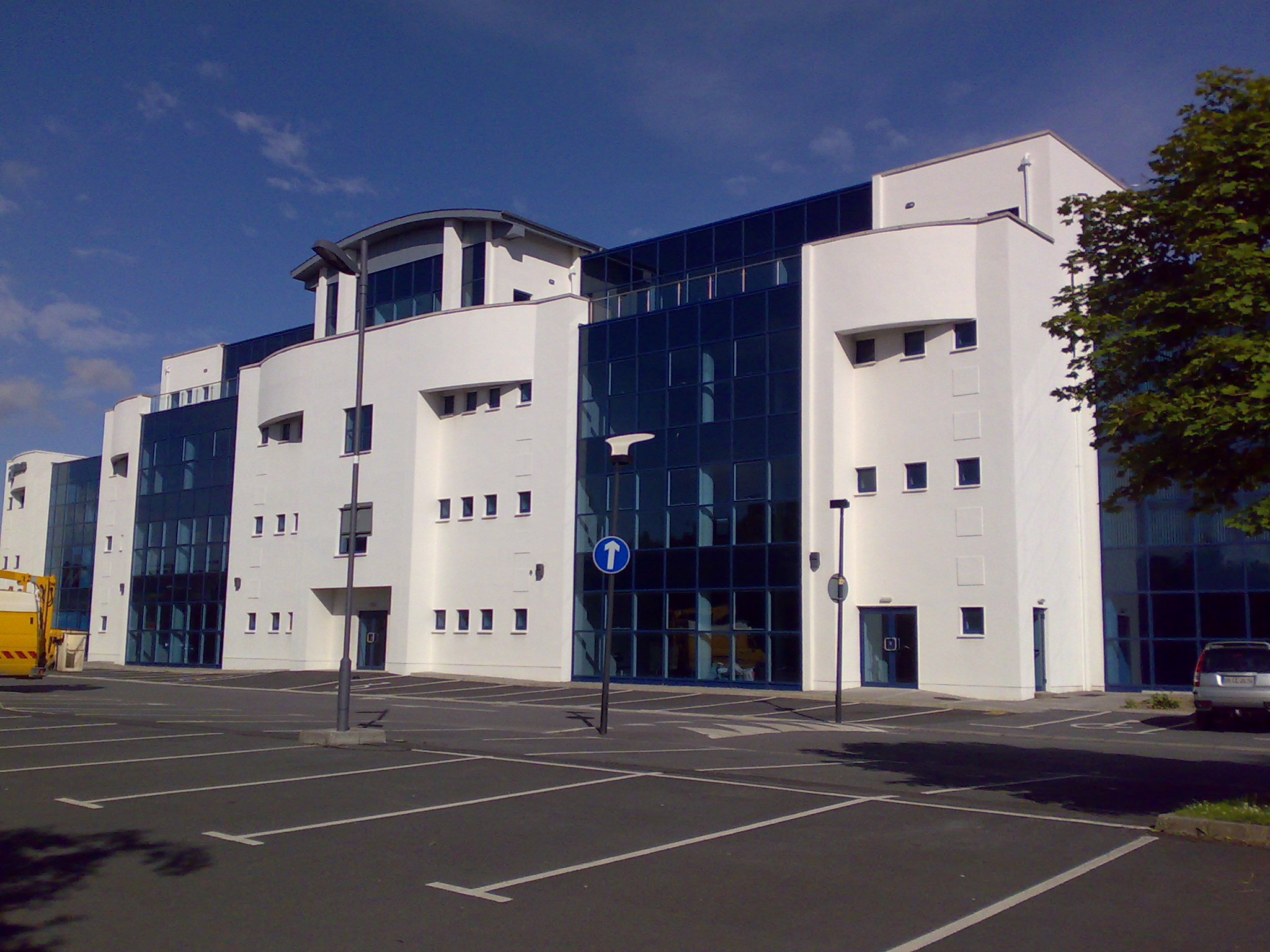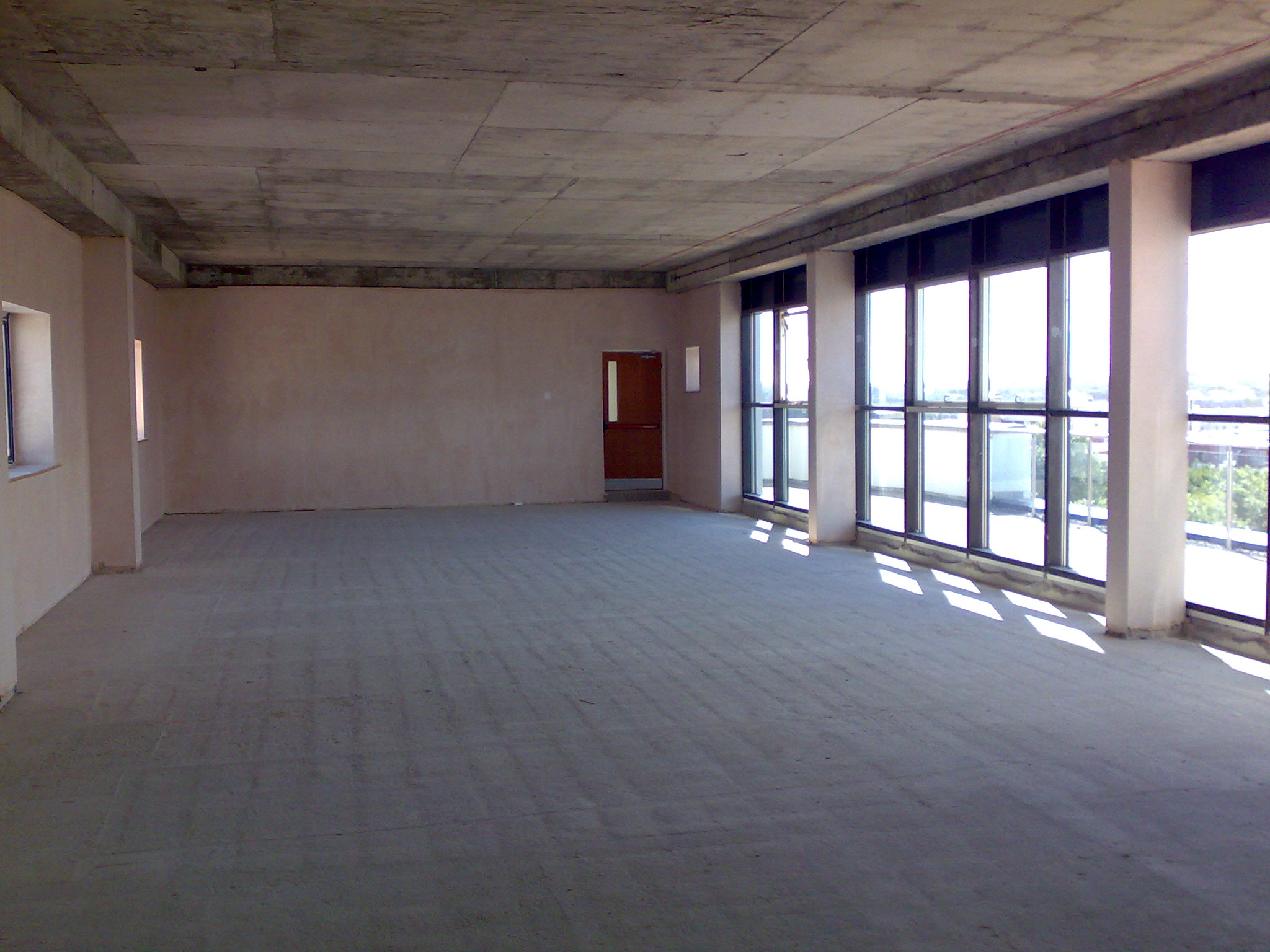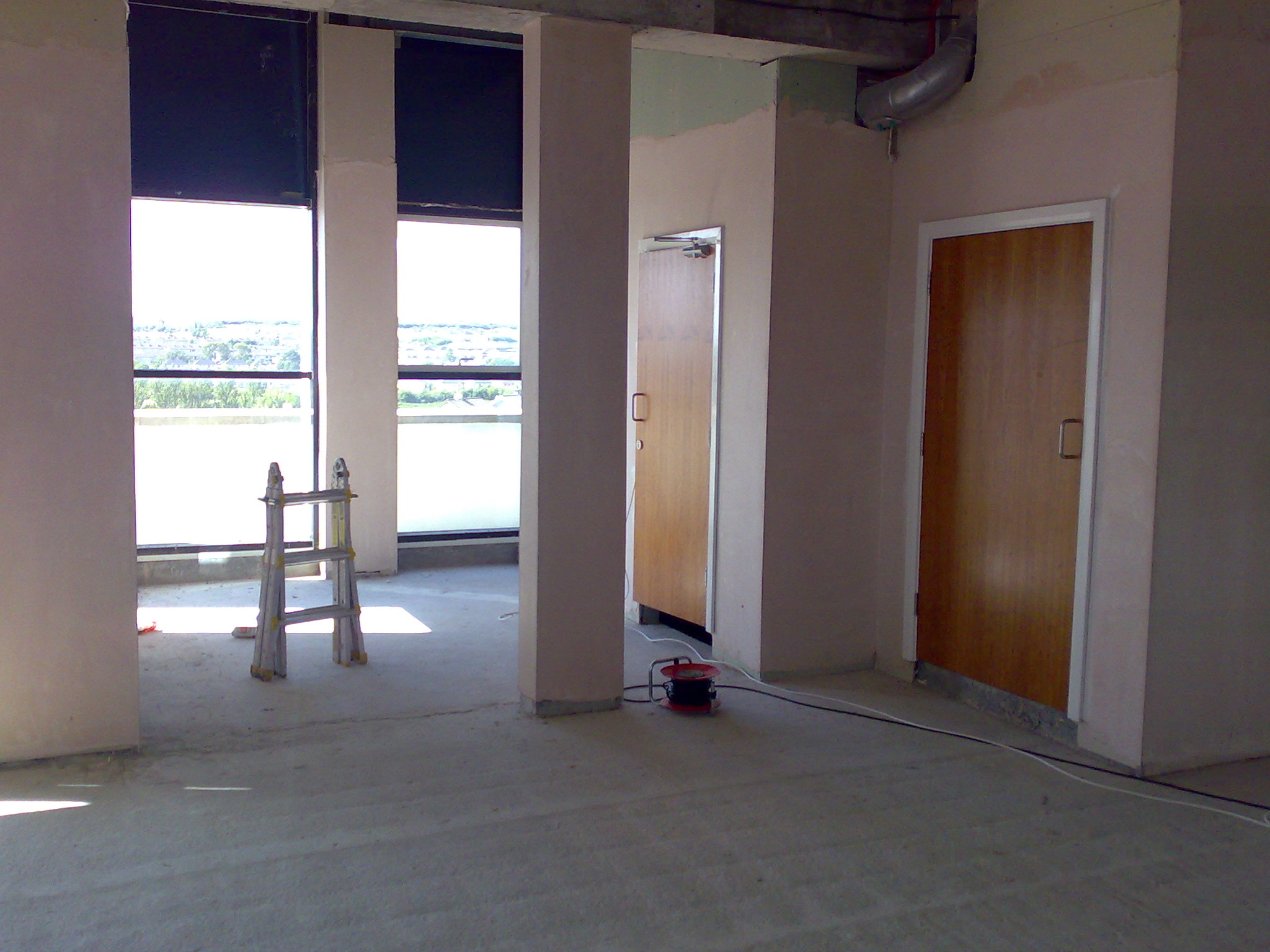 We've signed a 21 year lease for office space in Mervue Business Park. The consideration was simple, we needed a place to get our
backhaul from, that was of our own, instead of co-hosting in other facilities. Beyond that, the servers had to move from Scalp to a proper facility.
Over the next months we'll be
developing a small office here for 4 or 5 employees and a datacenter for 40 racks.